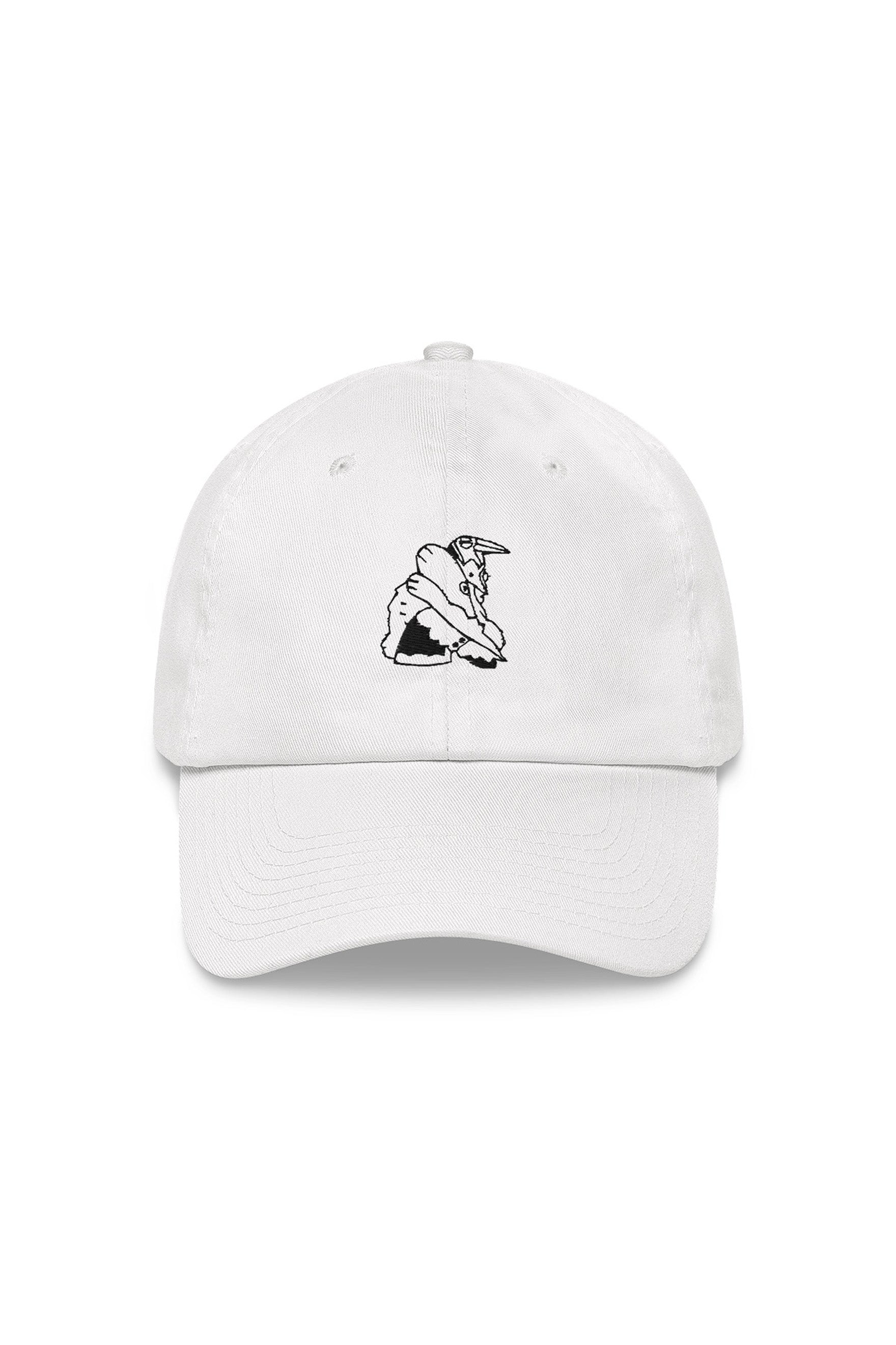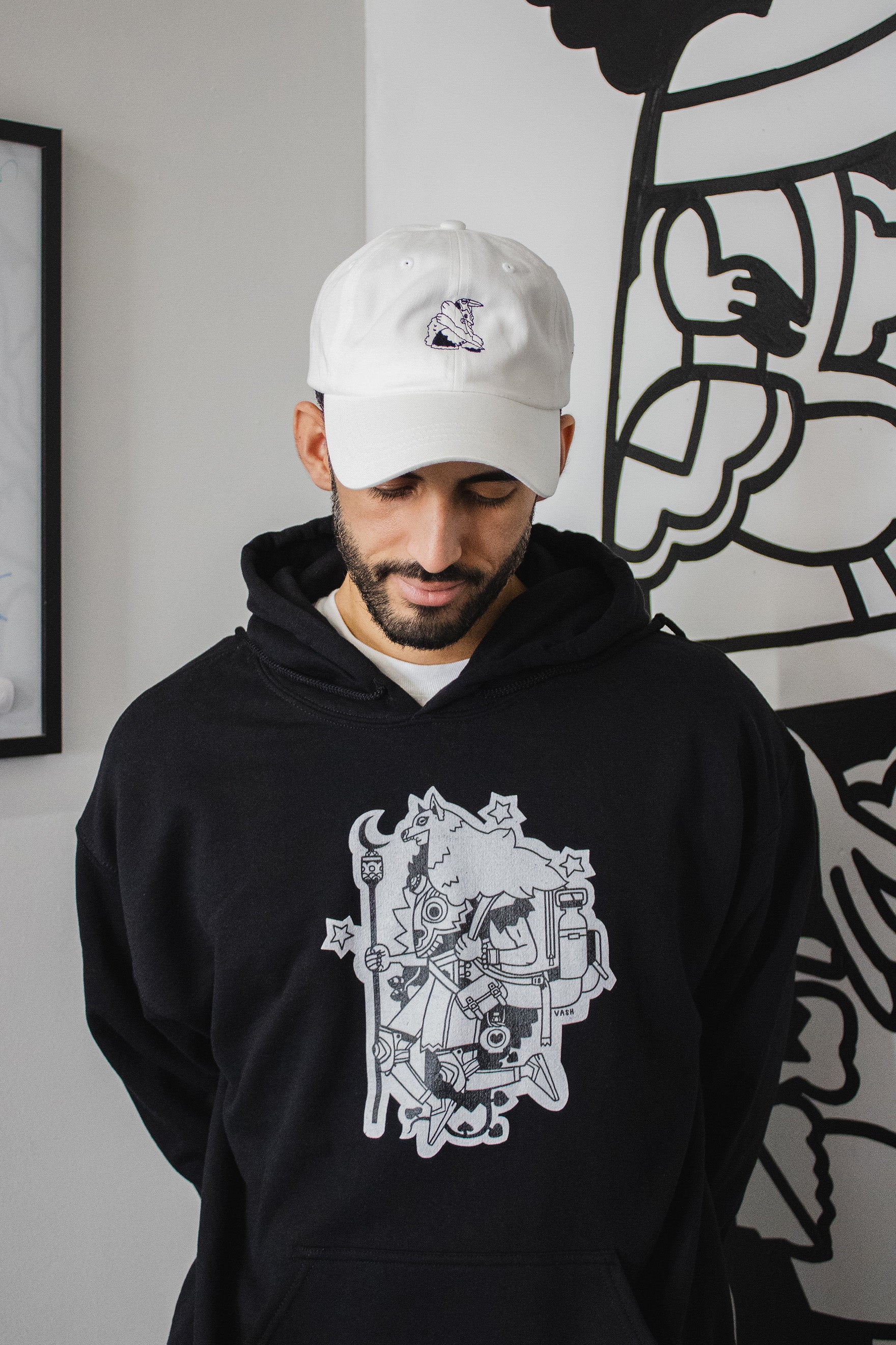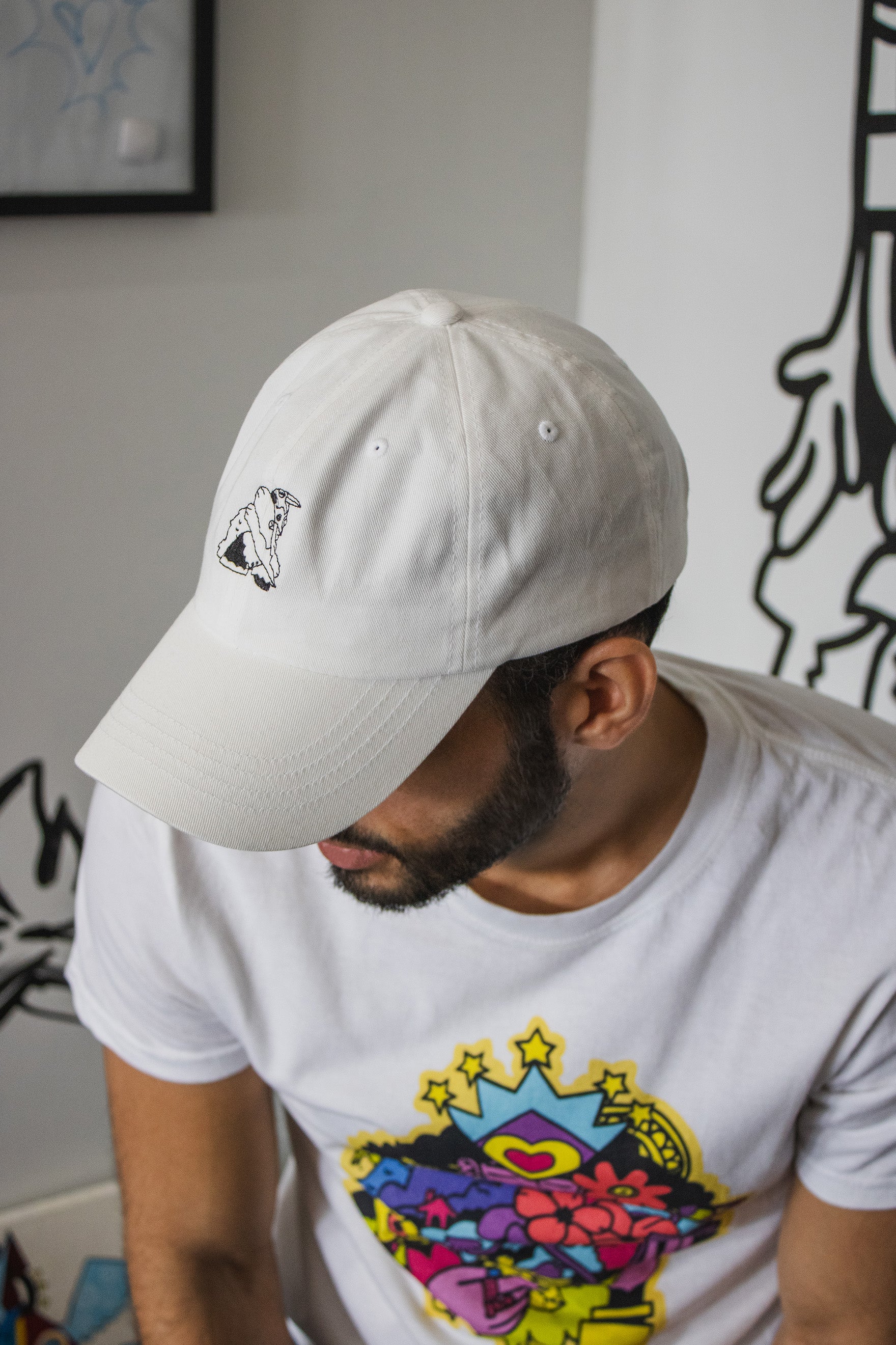 VASH x Brooklyn Cloth: Crane Queen Cap
The Crane Queen is a simple floating profile of a character adorned with items that represent a crane blended with a royal aesthetic.

Exclusively designed tees in collaboration with VASH. Limited stock available, shop yours now.

VASH is a multidisciplinary artist who specializes mainly in digital illustration, acrylic painting and murals. His artwork often revolves around spirituality and other abstract concepts depicted via storytelling inspired by religions, folklore, mythology and historical figures from different cultures. Victor utilizes a style that emulates simplicity and innocence while tackling subjects that delve deeper into the human psyche and the nature of our reality.