#MYBKWAY
A Go-To Guide for Men's Summer Fashion
Summer is here! You know what that means #BKFAM. It's time to switch your clothes over from your spring wardrobe to your summer collection. If last year's collection isn't cutting it for you, feel...
back to school
This fall don't be caught outside the classroom without your best outfit. Brooklyn Cloth has got you covered with our back to school clothes for men. Inspired by everyone's favorite childhood TV sh...
artist
     Last week, I had the opportunity to join Brooklyn Cloth and my travel buddy Ryan Kolton for a Saturday at Dover, Delaware to attend Firefly Music Festival! As a fan of their festival collectio...
artist
artist
artist
artist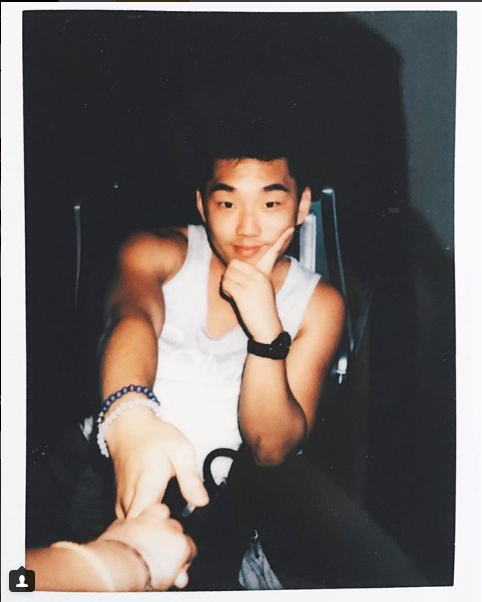 artist
artist
artist
artist
artist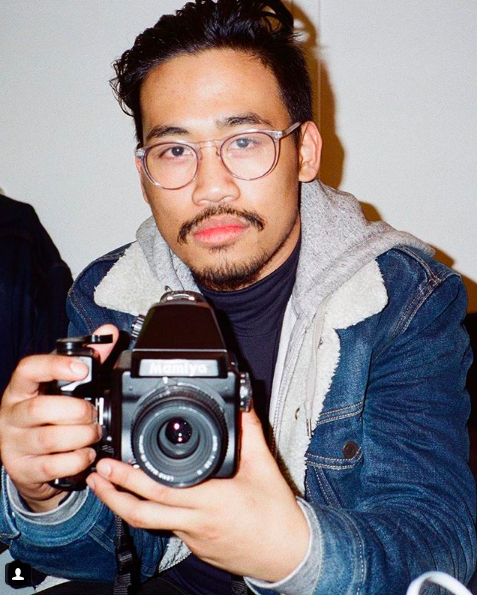 artist
artist
artist
artist