BKCLFAM
Name: KINDREDIG Handle: @itsjustkindredBased: Harlem, NY  Our Love Yourz campaign is designed to spotlight up-and-coming creatives, promote growing businesses, and give them a platform to cultiva...
#MYBKWAY
Dressing To Increase Your Dopamine
There are chemicals in our bodies that allow us to feel emotions. The feeling of happiness comes when the body releases dopamine. When we do, see, or feel something that makes us happy, those chemi...
#MYBKWAY
Winter Trends for Guys Who's ready for winter fashion? We know we are here at Brooklyn Cloth! We want to make sure that all of our guys in our #BKfam are fully stocked on the latest winter fashion ...
#MYBKWAY
Best Valentine's Day Gifts for Women in 2022
Best Valentine's Day Gifts for Women in 2022 Now that the holiday season is over, it's time to move onto the next gift-giving holiday - Valentine's Day. You may be drained from all your holiday ...
bkc
How to Style a Pair of Men's Black Joggers
We all have that one pair of go-to pants that match any outfit, for any occasion. For us here at Brooklyn Cloth, that style of pants is our basic men's black joggers. We offer a variety of differen...
#MYBKWAY
#MYBKWAY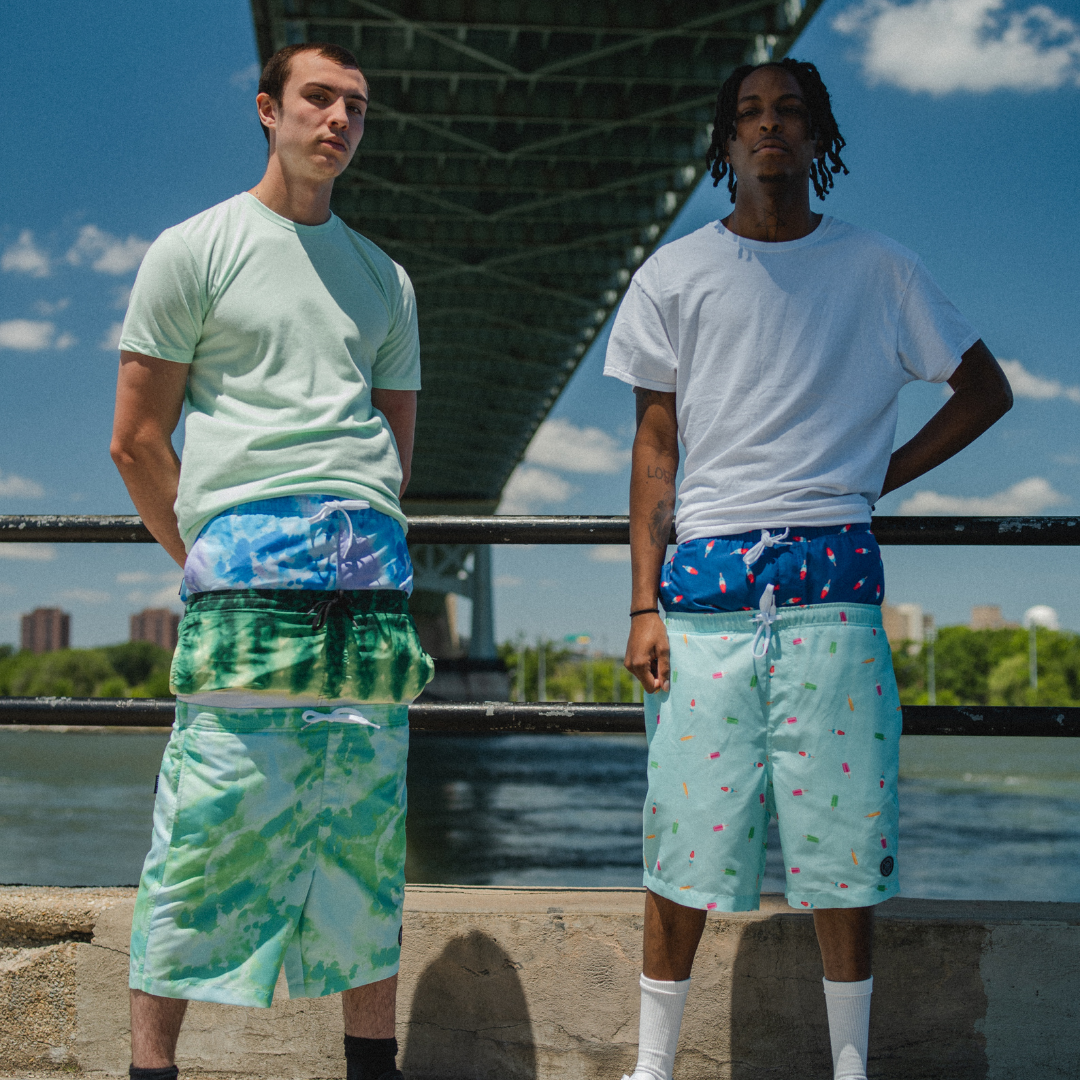 #MYBKWAY
A Go-To Guide for Men's Summer Fashion
Summer is here! You know what that means #BKFAM. It's time to switch your clothes over from your spring wardrobe to your summer collection. If last year's collection isn't cutting it for you, feel...
boys fashion
Shopping for your little man can be stressful, you wanna make sure he's looking trendy! No worries, Brooklyn Cloth has pulled together our favorites that he MUST HAVE!   1. Americana Split Swim Tru...
blogger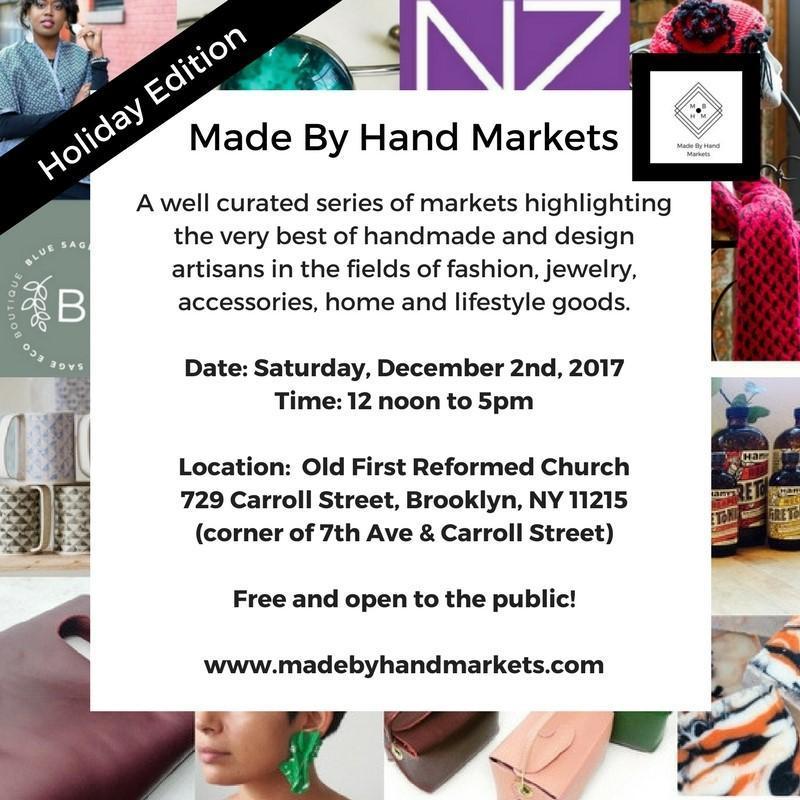 Brooklyn Finds- Made by Hand Markets
Brooklyn Finds- Made by Hand Markets  Just in time for the gift giving season, we spoke with Monifa Kincaid, founder of Made By Hand Markets.  What inspired you to create Made by Hand Markets Ques...
bass head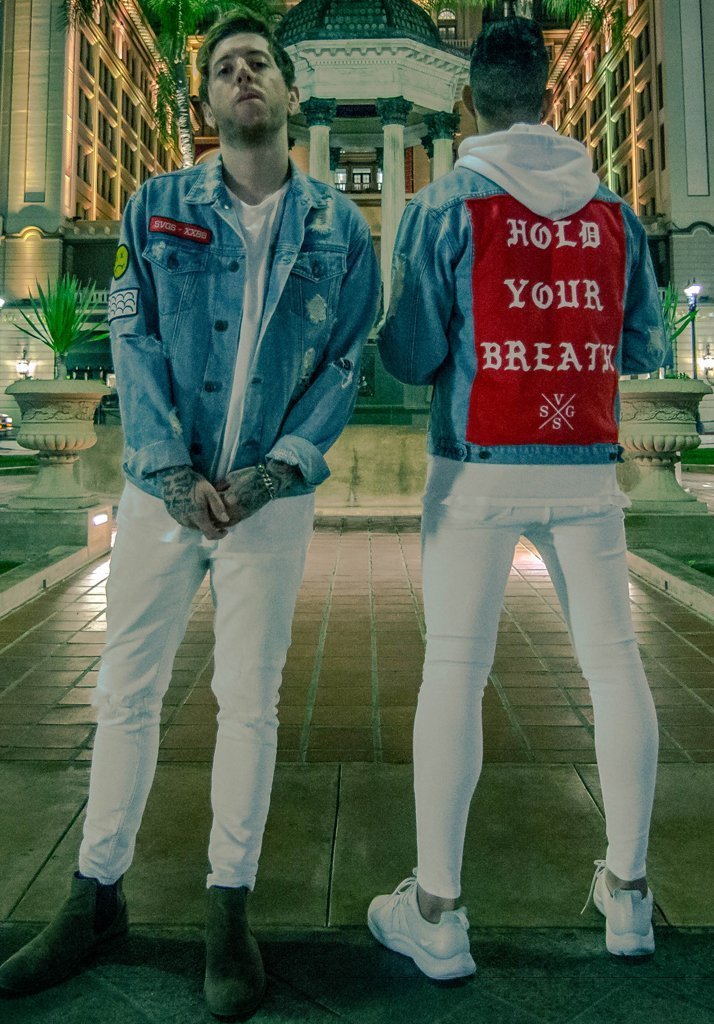 #MYBKWAY
Everything we love about the Brooklyn Flea Market!  Everyone loves a good bargain and flea markets are on the rise. Here in New York, we stay loyal to the ever popular Brooklyn Flea Market. The Bro...
#MYBKWAY
When one has no money....There are Freebies!
Sometimes when the going gets tough....The tough go on a freebie frenzy! Not that there is anything wrong with going out and spending money but if you want to save your extra change in the piggy ba...
#MYBKWAY
The sticky hot, humid summer weather has us feeling like we could use an ice bath. Better yet we are huge fans of ice cream so why not enjoy a few scoops in a cup or cone. Here are a few of our fa...
4th of July
#MYBKWAY
Summer time calls for festivals and there are so many different kinds of festivals that you can attend over the summer. The heat can make it tough so when it doubt don't sweat it out. Keep rad in t...